What a chilly weekend to bring show barrows and gilts to Peoria, Illinois! If you know the Illinois families though, they will never back down from a challenge. There were not only enormous numbers, but to no surprise- tremendous quality. Congratulations to all of the exhibitors at Peoria's double-header show!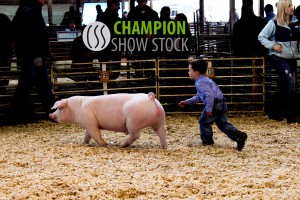 Determination was a common theme of youth of all ages this weekend!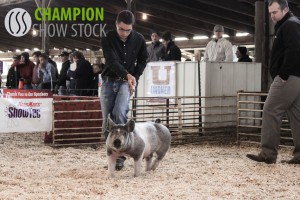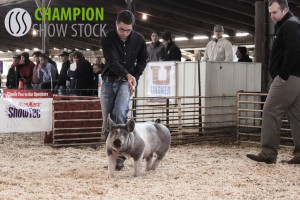 Champion Show Stock customer Lane Rinderer driving his crossbred barrow in class.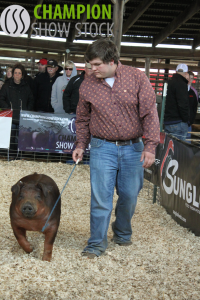 Focus is Adam Gradert's mentality as he drives his Duroc barrow across the ring.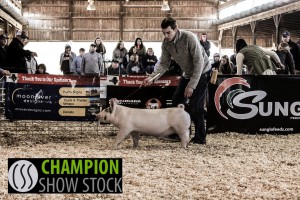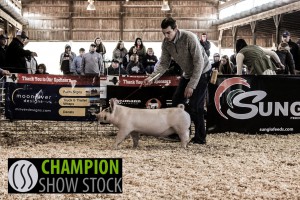 CSS FLEX and CSS GLIDE are Wyatt Garriott's products of choice for joint relief and flexibility.
Champion Show Stock's Salesman- Sean Isaacson (815) 739-1013 and Intern- Mallory Espenscheid (641) 691-5707 will be available in Springfield, Illinois this weekend for all of your supplement needs. Please contact either of us before hand for product deliveries. We will also have FLEX on hand. Good luck, and we look forward to seeing you there!
#CSSWorks #WinFromWithin