BECOME A CSS DEALER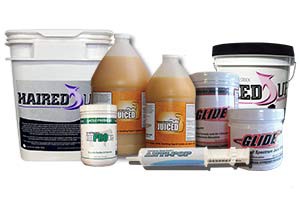 Our Mission at Champion Show Stock
Creating unmatched supplements for the elite showman, that will give you an advantage over your competition.
Dealer Opportunities
Interested in becoming a dealer of Champion Show Stock products?
Contact Sean today for more information:
Sean Isaacson: 815.739.1013
sean@championshowstock.com
Great Products
All Natural & Easy To Feed
The Champion Show Stock Team Is Great To Work With
Easy To Sell & Proven to Work
Champion Show Stock offers something for everyone!
LOCATE A CSS DEALER
Champion Show Stock Products are available from the following authorized dealers.
Copeland Show Cattle
Blue Ribbon Show Supply | Jimmy Youngblood •
Nicholls, Georgia
Take advantage of the ALL NATURAL Champion Show Stock products today!